In December, 2012 I attended my first annual meeting of the American Society of Hematology (#ASH12) with the International Myeloma Foundation. The meeting was held at the Georgia World Congress Center in Atlanta.  I had no idea on what to expect when I entered the convention center for the first time. I was walking around with my mouth open in awe of what I was seeing and hearing most of #ASH12. In 2012 much of the science that was being discussed went right over my head. There was one slide that was presented by Dr. Orlowski at a special meeting for journalists that stuck in my mind.  It was a picture of a frog whose head was in the beak of a large white bird. It was apparent that the bird thought the frog was going to be dinner.  The frog had other things in mind.  The frog was using its hands to strangle the bird.  The wording on top of the image said Never Give Up!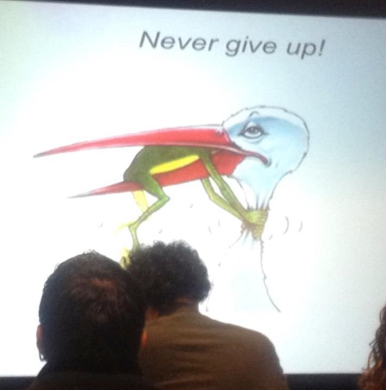 Never Give Up means a lot of things to different people. To a 5-year-old it may mean never give up anticipating that the special toy you asked for will appear under the tree. To a newly graduated college student it may mean never give up looking for your dream job. To myeloma patients it may mean never give up hope that a new treatment will be on the horizon. But to the myeloma research community it means never give up working on new and better treatment options for their patients.
Never Give Up was quite evident at this ASH meeting.  Bispecific antibodies were the topic of many presentations during #ASH20. The researchers are examining new targets for myeloma specific bispecific antibodies such as GPRC5d and FCRh5.  Research is also being done to make bispecific antibodies administration more convenient to the patient. Treatment administration is no longer a continuous infusion for weeks, but a single day infusion and or sub-q injection.  There is also talk of combining two different bispecific antibodies together in a single treatment protocol. Researchers were not giving up on trying to find ways to make this treatment modality more accessible and effective.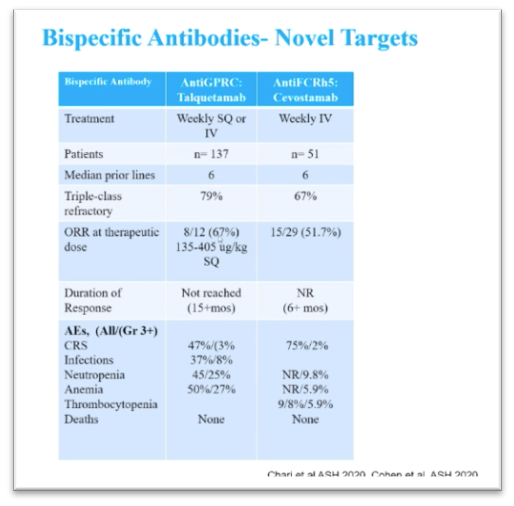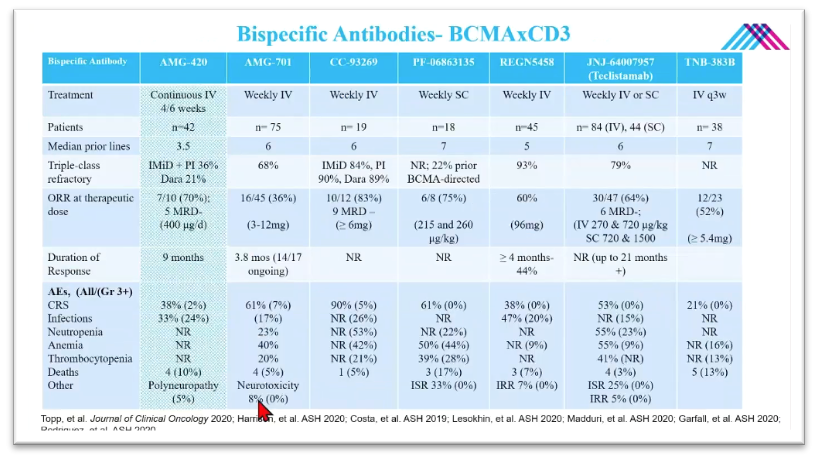 The same is true for CAR- T cell therapy.  Many sessions were held on how to make CARs more efficacious. I heard talks about ways to combat antigen escape and other mechanisms of resistance of CAR=T cell therapy.   Armored CARs, BAT- CARs, Dual CARs, and Universal CARs were all being discussed.  I cannot explain how all these new mechanisms work, but it gives me hope that the myeloma research community isn't giving up and accepting that CAR-T cell therapy in myeloma isn't as effective as it is in some of the other approved indications. They continue to look for innovative solutions to make the results more durable.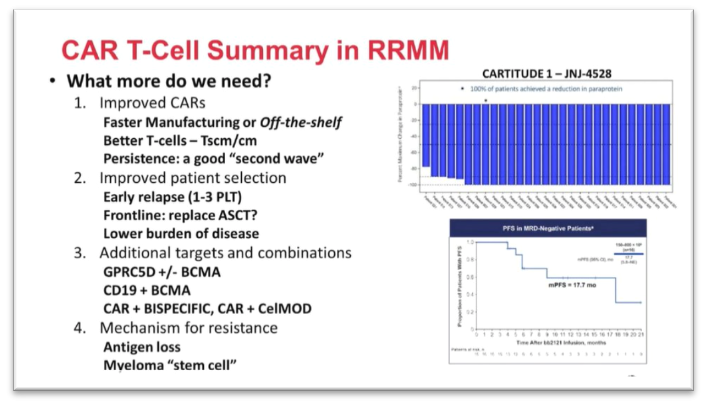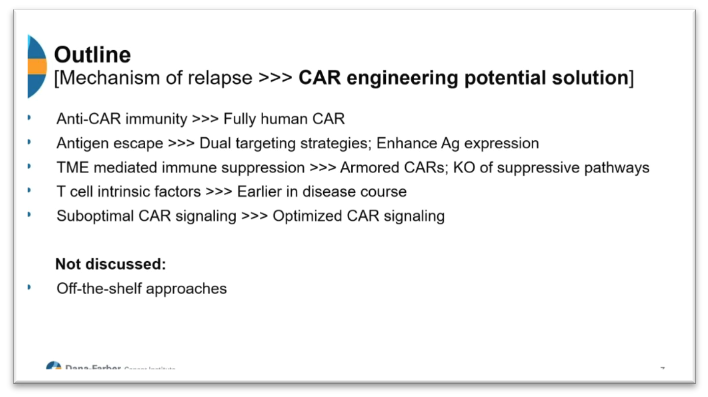 Myeloma specialists are not giving up on finding ways to improve the lives of patients diagnosed with renal impairment or plasma cell leukemia either. Special interests workshops were held focusing on these special needs.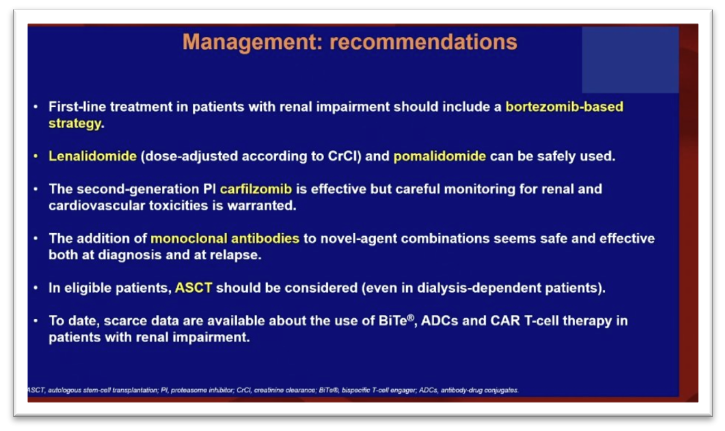 Never Give Up seems to be the mantra of the entire myeloma scientific community.
Researchers, scientists, healthcare professionals, pharmaceutical companies and the government agencies continue to develop new and better ways to treat myeloma. So, I will never, ever give up on finding ways to help provide resources, educational opportunities and HOPE to the myeloma community that I have the privilege of serving,
Thank you and I hope to see everyone in person for #ASH21.
—Cindy Chmielewski @MyelomaTeacher